Miami Worldcenter Roundup Edition: November & December Events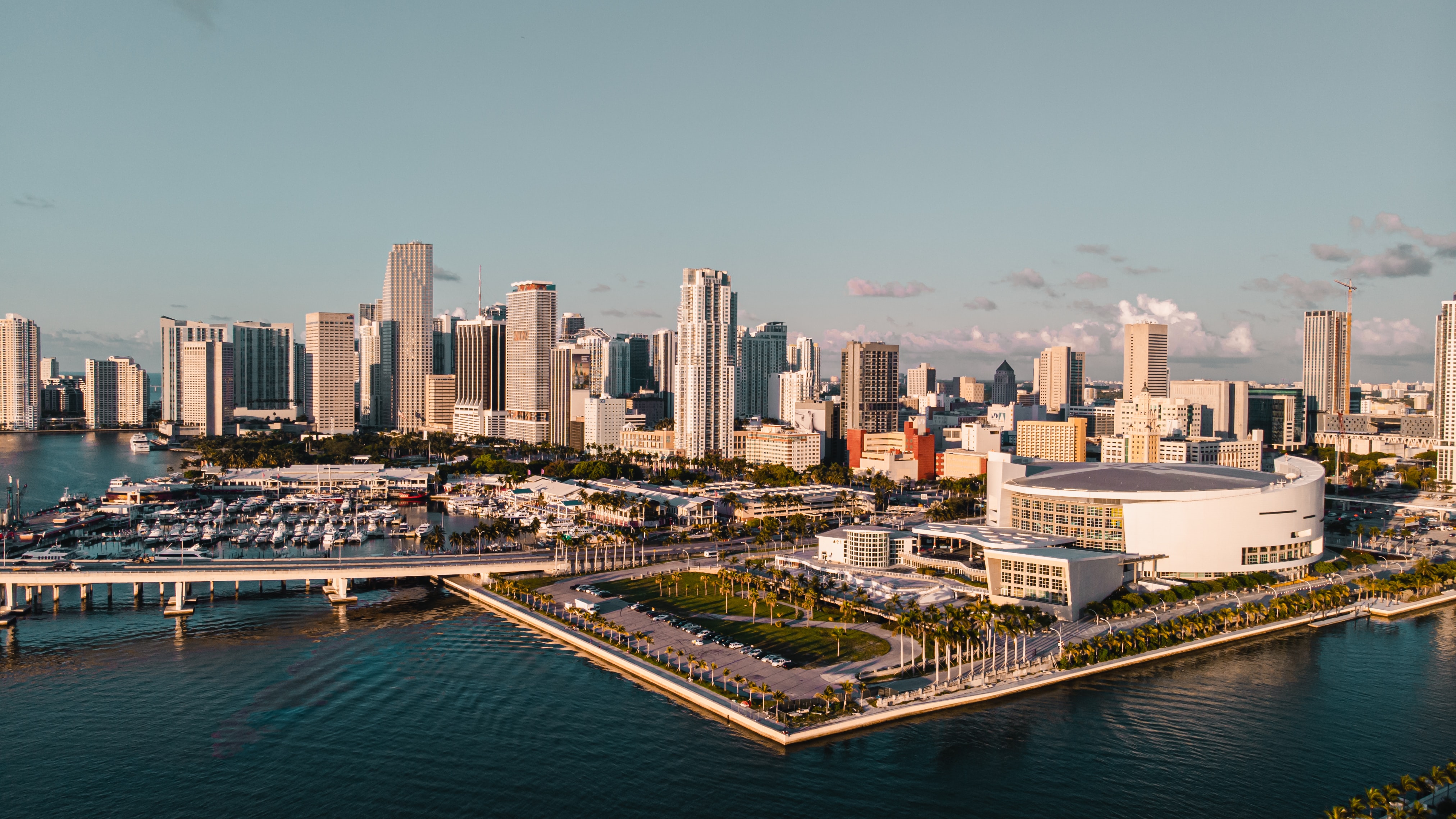 With fall in full swing and the holidays around the corner, there is no shortage of events and pop-ups happening in November and December in #DowntownMiami. From movie nights to Frost Museum exhibits to spa days to Thanksgiving feasts and more, this guide covers everything you need to tackle your holiday FOMO, even at home. Bookmark, register and signup, so you can stay in the know and be the first to know.
Must-See & Do Events In and Around Downtown:
Arts & Culture: Miami is an art lover's paradise, home to international art shows, countless galleries, stunning architecture, cutting edge districts, and more.
Health & Wellness: With the year-round sunshine, warm weather, enticing ocean, green spaces and healthy fare, incorporating health & wellness activities into your routine is easy as spelling out y-o-g-a.
Good Eats: Miami is also a food lover's paradise, offering top-notch, authentic eats. Dig into various cuisines and satisfy all your taste buds no matter what the occasion is at some of these dining spots.
Getting Around Safely: There are many ways to get around Downtown Miami, but this fall and winter get around by Metrorail.
Virtual Events You Can Experience Anywhere